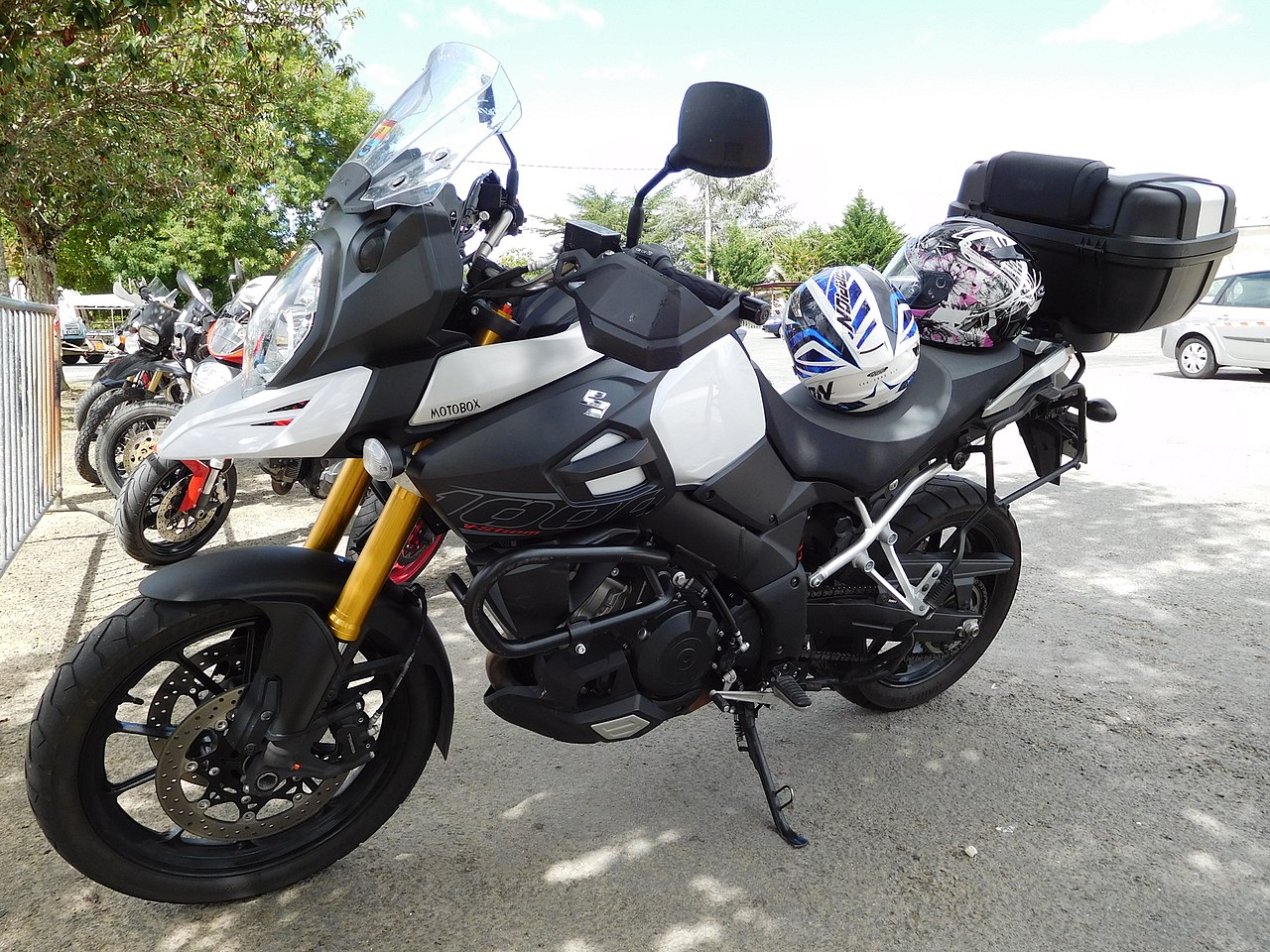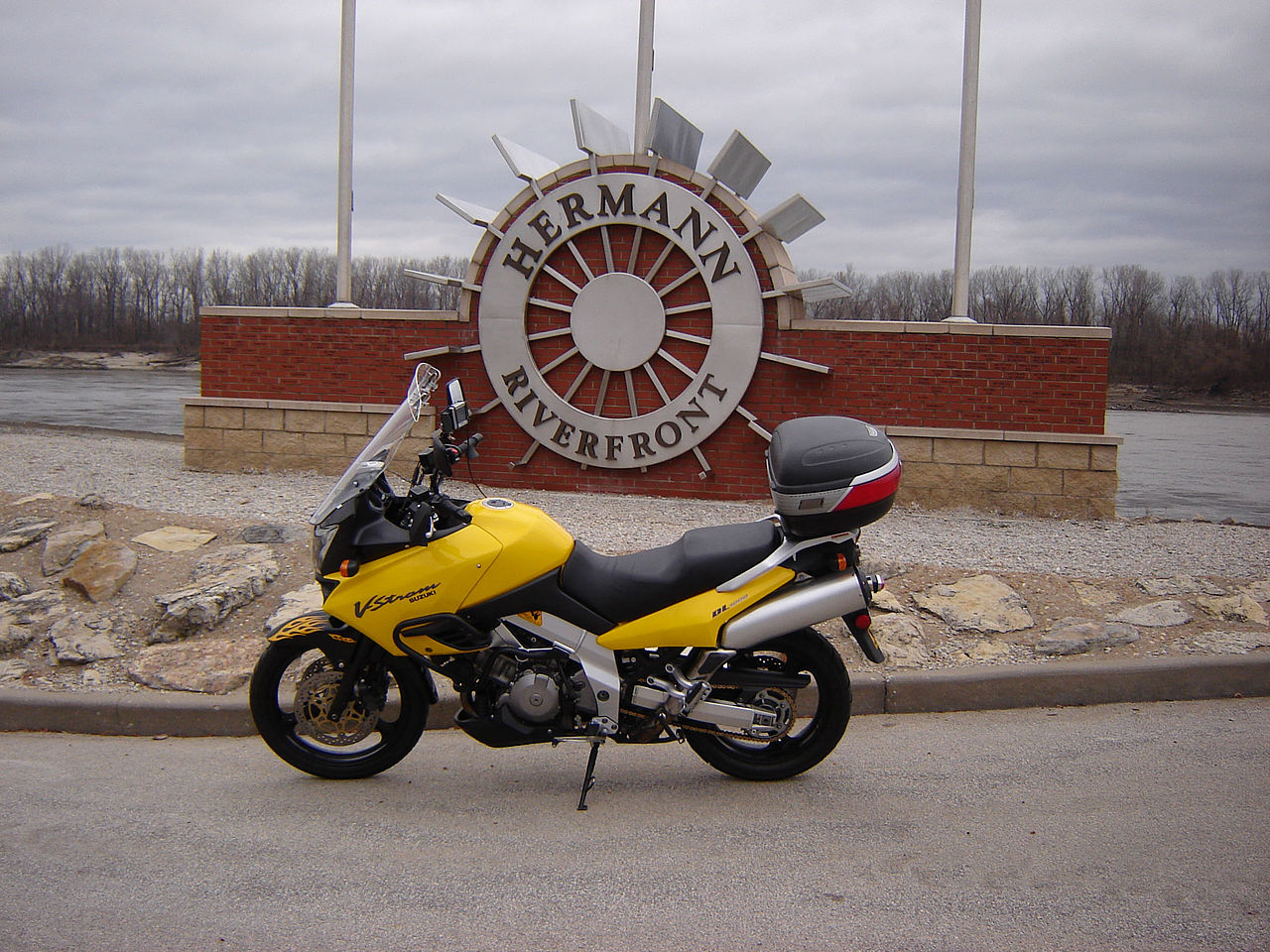 Suzuki has revamped their flagship V-Strom model by adding a few extras in the 2019 V-Strom 1000XT Adventure. Dubbed the Sports Adventure Tourer, it costs around $1600 more than the predecessor, and this higher price is justified.
The 2019 model shares much of the features with the old 2018 Suzuki V-Strom. The chassis is just the same as the predecessor's and offers excellent handling for the amateur riders and is very satisfying to the pro riders. Suzuki has also maintained the 1037cc V-twin motor which is Euro4 compliant and delivers 99HP at 8,000RPM.
S
o, what's new?
The first thing to note is the three-position traction control that can be adjusted from low to high, or simply turned off. The 2019 model is a carry-over bike with 37-liter aluminum panniers, accessory bar, a center stand, and heated grips. The windshield is about 2-inches taller and is hand adjustable (height and angle) depending on the rider's preference. The aluminum twin-spar frame is lighter, yet stiffer making the 2019 V-Strom better in handling rough terrain.
The 2019 V-Strom Adventure is in North America since January 2019 with a retail price of around $14,599. The base model is about $1300 cheaper.