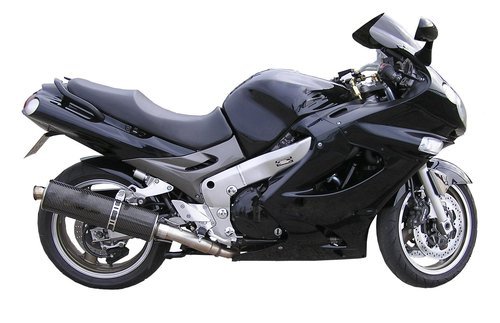 Sports tourer motorcycles are modified to include sports features. The main objective is to provide the same abilities as touring bikes without getting rid of the sportiness during production. They are comfortable and cover long-distances without overheating. They have good speed as well. Below are some of the top bikes in 2020.
Kawasaki H2 SX SE
The H2 SX SE was modified in 2018 to become among the most comfortable sports tourer bikes. The riding position is less aggressive, it has a taller front screen, and increased carrying capacity. The fuel capacity is higher, with an additional two extra liters. The bike comes with better technology to improve efficiencies such as the quick shifter, launch control, and better-heated grips. The 998-cc engine capacity makes it a monster on the road with a top speed of 185 mph. Besides, it has a safe and proper braking system, so you need to worry less when riding.
BMW S1000XR
The BMW S1000XR is not only a unique adventure bike with elegant and sporty credentials. The latest 2020 model has improved technology with a new wasp designed nose, unique LED lighting system, hill hold control, and electronic suspension. With an inline-four and 999-cc engine, it is a machine you may decide to purchase. You should also be less worried about the seats as they are quite comfortable. The S1000XR has a top speed of around 170 mph. You can make to share online some videos of the bike and use non copyright music as background tone.
Kawasaki Ninja 1000SX
The 1000SX is an incredible bike with enhanced performance on the road. You can expect plenty of power, fast speed, and impeccable fueling features for efficient fuel consumption. It is easy to control, and the stable chassis makes it quite comfortable. The enhanced tech has made the cruise control more efficient and reliable. You can also expect a better quick-shifter system, unique LED lighting, and a more durable TFT dash. The inline-four engine has 1043cc capacity, making it among the highest in the sports tourer bikes. You can expect a top speed of around 156mph with the motorcycle still gripping the road.