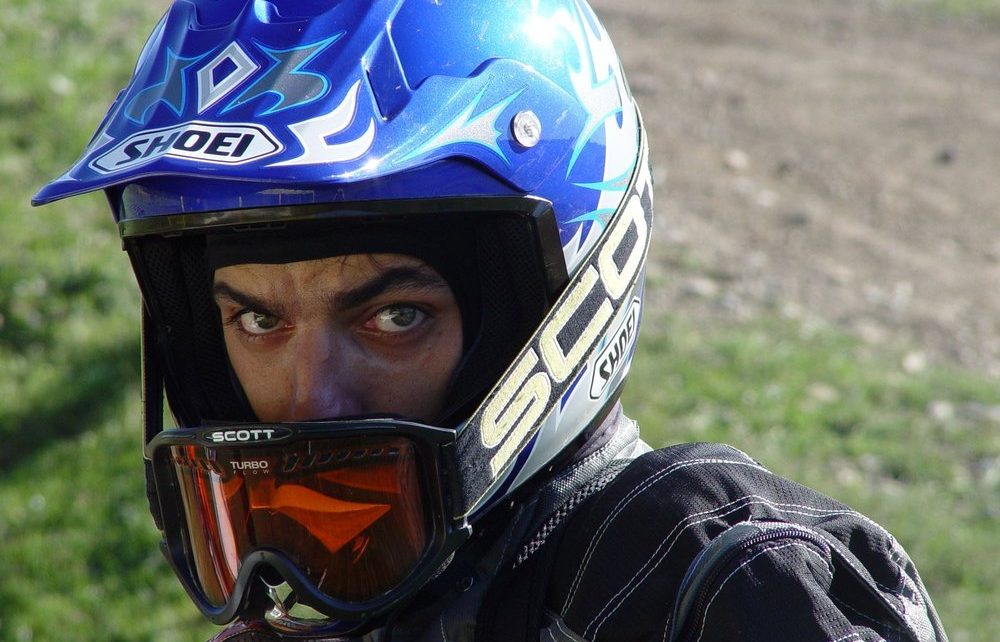 Motorcycle riding is a movement on its own. It is a culture that says a lot without words and keeps attracting new followers each day. Today, things have gone beyond just having a cool bike and being able to pull stunts.
The accessories and gear you use can define both your biking experience and how others perceive you. This makes it necessary to stay abreast of emerging trends, and this article is here to keep you in that loop. Here are the latest trends you should be thinking about.
Tinted Helmets
Beyond safety, the motorcycle helmet is a symbol of class and style. It has undergone numerous innovative changes to improve riding ergonomics. The inclusion of items such as Bluetooth earpieces has made helmets more effective.
If you already own a nice helmet, you can still upgrade it by getting a tint for the visor. The tint not only gives you a more substantial look but also helps to maintain clear vision when riding in glaringly sunny areas. It serves pretty much the same function a Sun tint film does in cars. You can opt to have it done by an expert or make it a DIY project.
Heated Jackets
In this tech age, you don't have to worry about the cold anymore. Neither do you need to wear an overly heavy jacket to keep you warm as you ride. Thanks to heated jackets, you can regulate the temperature as you ride, ensuring you stay warm at all times. Such jackets are stylish, and you can continue wearing them once you get to your destination. It may be marginally more expensive than your ordinary biking jacket, but it is well worth the investment.
Glove Styles
There is a great revolution in how riding gloves are made. Riders have always had trouble handling items with gloves on. It is even worse when one has to take off gloves to use a touchscreen smartphone. As mobile phone makers strive to improve the hands-free experience, glove makers are working to have gloves that allow people to use their phones. Besides half-gloves, there are now full gloves that have small perforations to allow the finger to touch the screen to enhance scrolling without taking off the glove.
Branded Hoodies
These seem to be the in-thing with riders right now. When riding during the warm season, many riders are opting for hoodies instead of jackets. And not just any hoodies; they go for ones that send messages about biking. There is a surge in the popularity of hoodies with messages such as 'When life gets you down, remember it's just one down, then 2,3,4,5,6 up.' This is about the mode of shifting gears in most modern bikes. If you are a rider interested in being stylish, you definitely need to grab one of these!