You will agree with me that osteoarthritis is limiting to many motorcycle enthusiasts. Research shows that it is the leading type of arthritis. Over ten million Americans have osteoarthritis, and over forty million others are highly susceptible.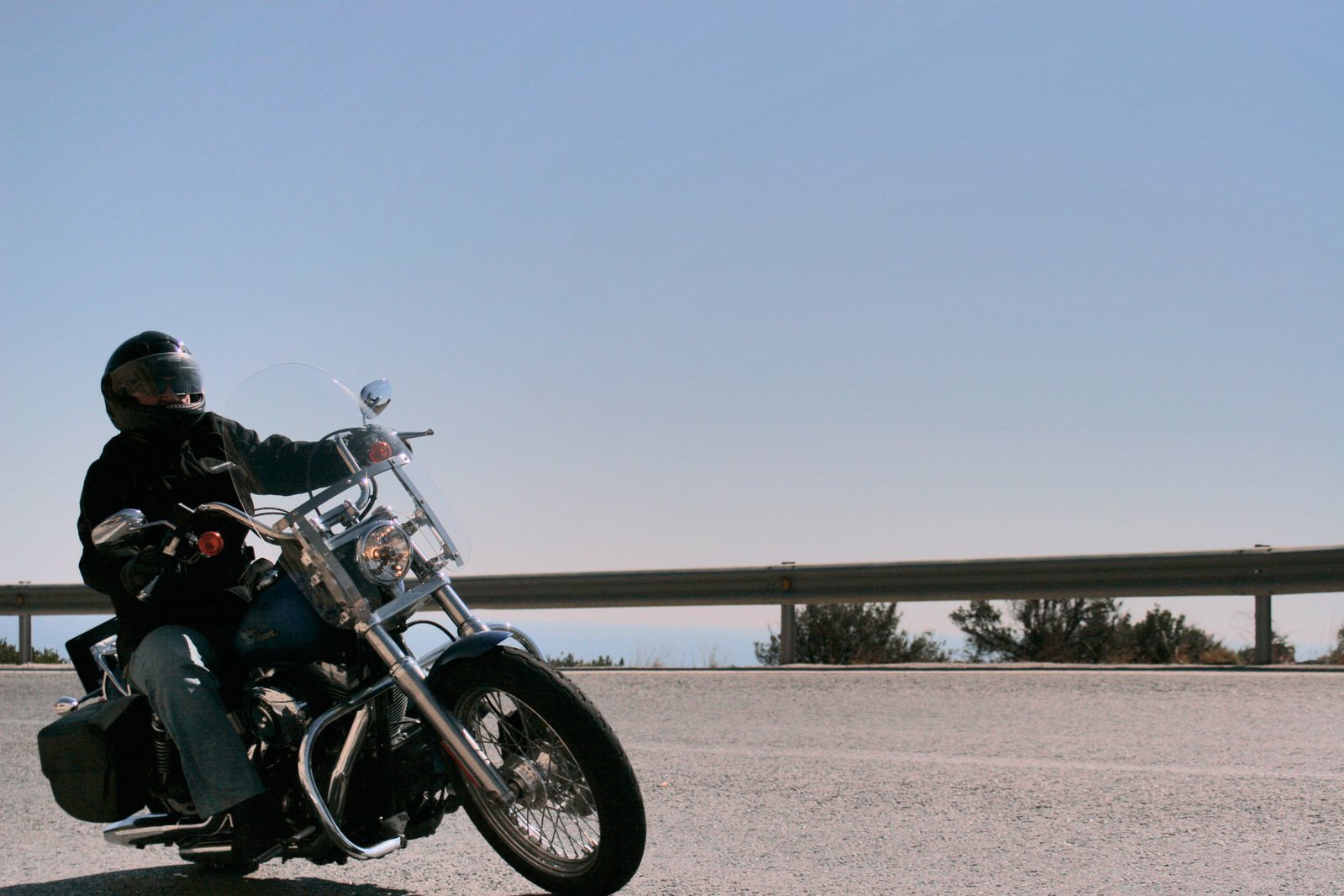 Many people have been asking, can you ride your motorcycle if you have osteoarthritis? Well, there is no definite answer as it depends on the extent of the condition. For those who are not in so much pain, several tips will help you ride your motorcycle safely and comfortably if you have osteoarthritis.
Stick to your rheumatologist's advice
Your rheumatologist is the one who will decide whether you are fit to ride your bike or not. If you've been advised to stay away from strenuous activities, you should oblige. It is also essential to stick to osteoarthritis diet and make sure to exercise regularly as per the experts advise. The prescribed anti-inflammatory medication should also be taken without fail.
Test ride the bike for comfort
Now that you have been diagnosed with osteoarthritis, you will need to select your bike carefully. You might no longer be able to ride your coveted sports bike comfortably. Here, aspects like handlebar height, sitting posture, seat design, and shape, are just among the fundamentals. The
Cruiser is the best choice if you have osteoarthritis knee among other lower limb arthritis in general. Riders can comfortably maintain a slightly reclined posture, with the feet in front of the knees.
Relieve the upper body
The upper body should be comfortable and well supported. If you have chronic back pains, as well as pressure on your pelvic region, you must get a bike with a backrest. But it's not always the best thing to do. At least without a backrest, you develop your core muscles which are necessary for reducing lower back pain. You should also reduce weight on your upper body – avoid carrying backpacks at all costs.
Accessorize
While there are no motorcycles explicitly designed for riders with osteoarthritis, there are several accessors that will ensure you remain comfortable, whether you are riding for just a short distance, or you're on a journey.
First in line is handle grip palm rests which allow the hands to rest comfortably. Also, consider soft foam handle-grips which reduce pressure on the fingers when throttling. Those with knee osteoarthritis can also take advantage of highway pegs. These accessories reduce pressure on the lower limbs allowing for easy repositioning and leg rest.
Ride gently
Be the calm rider who makes sure their bike is in top condition. Service the bike regularly and make sure you always have roadworthy suspensions. Ride smoothly, and avoid instant braking
There you have it folks, five tips that will make your motorcycle riding experience easier even with osteoarthritis. The chronic pain, whether in the knees, feet, or back, should spoil the fun.