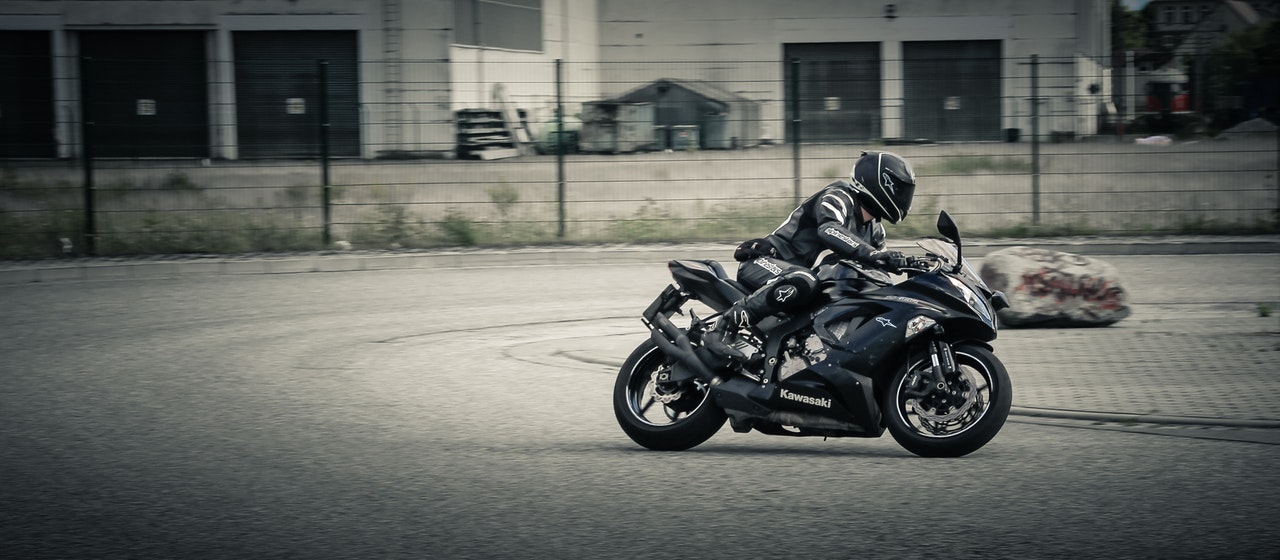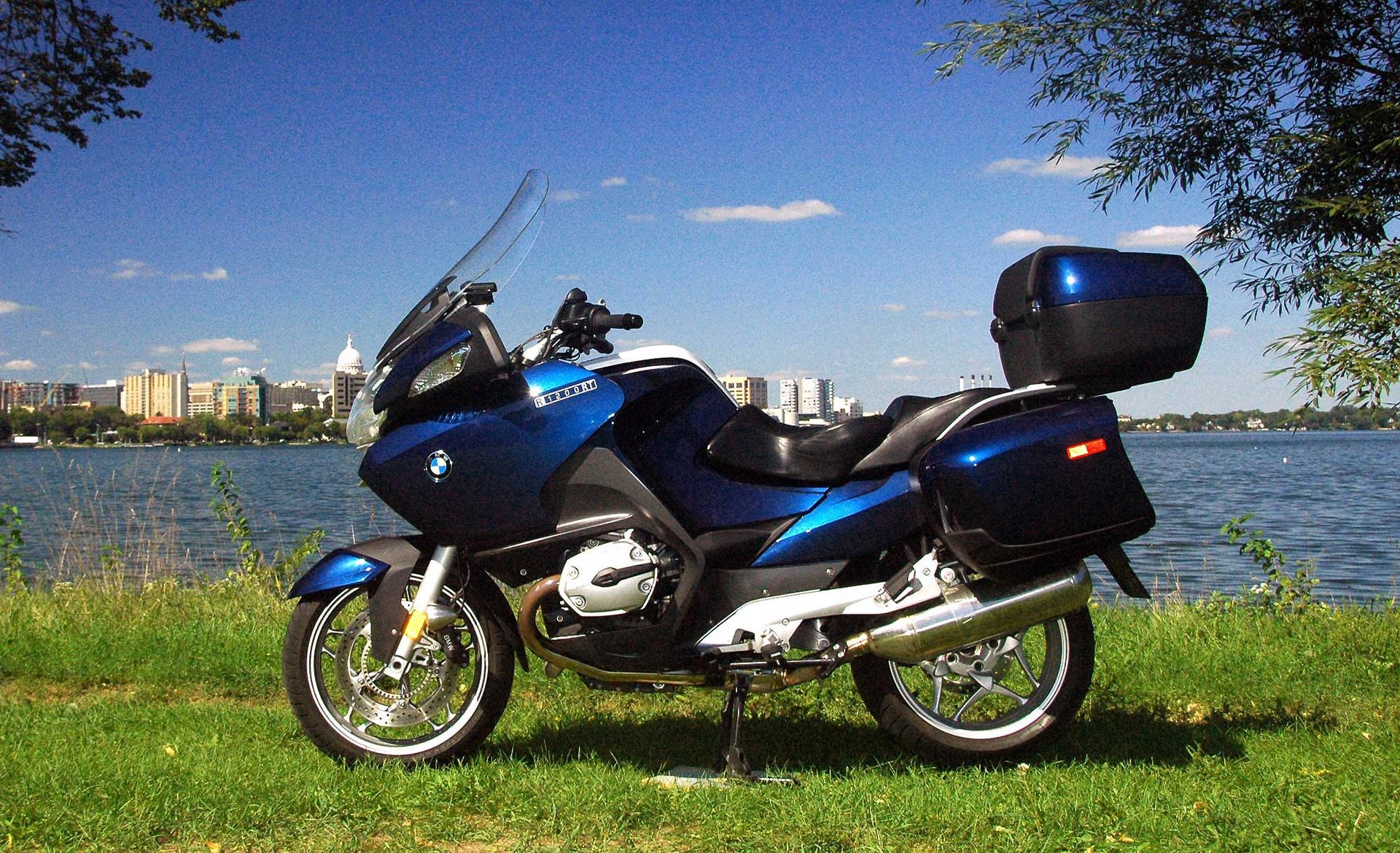 Damon Motorcycles has announced their partnership with the West Vancouver Police Department as its pilot fleet customer to integrate Damon's AI-enhanced collision warning system on its latest model BMW RTP1250 motorcycles to improve officer security.
The sale of motorcycles exceed 160 million units yearly, and motorcycling is the popular means of mobility for hundreds of the globe's most densely populated nations. It's a mobility solution that provides the police force with an effective and ideal means of patrolling densely populated areas as well as high-traffic.
As two-wheeler mobility continues to expand the motorcycle accidents are on the rise, especially involving the law enforcement sector. Research found that in 40% of motorcycle accidents, riders have no time to take evasive action or to break.
CEO and Founder of Damon Motorcycles, Jay Giraud says they are addressing the bigger challenge of safety for both emergency services like police officers and every day riders that are seeking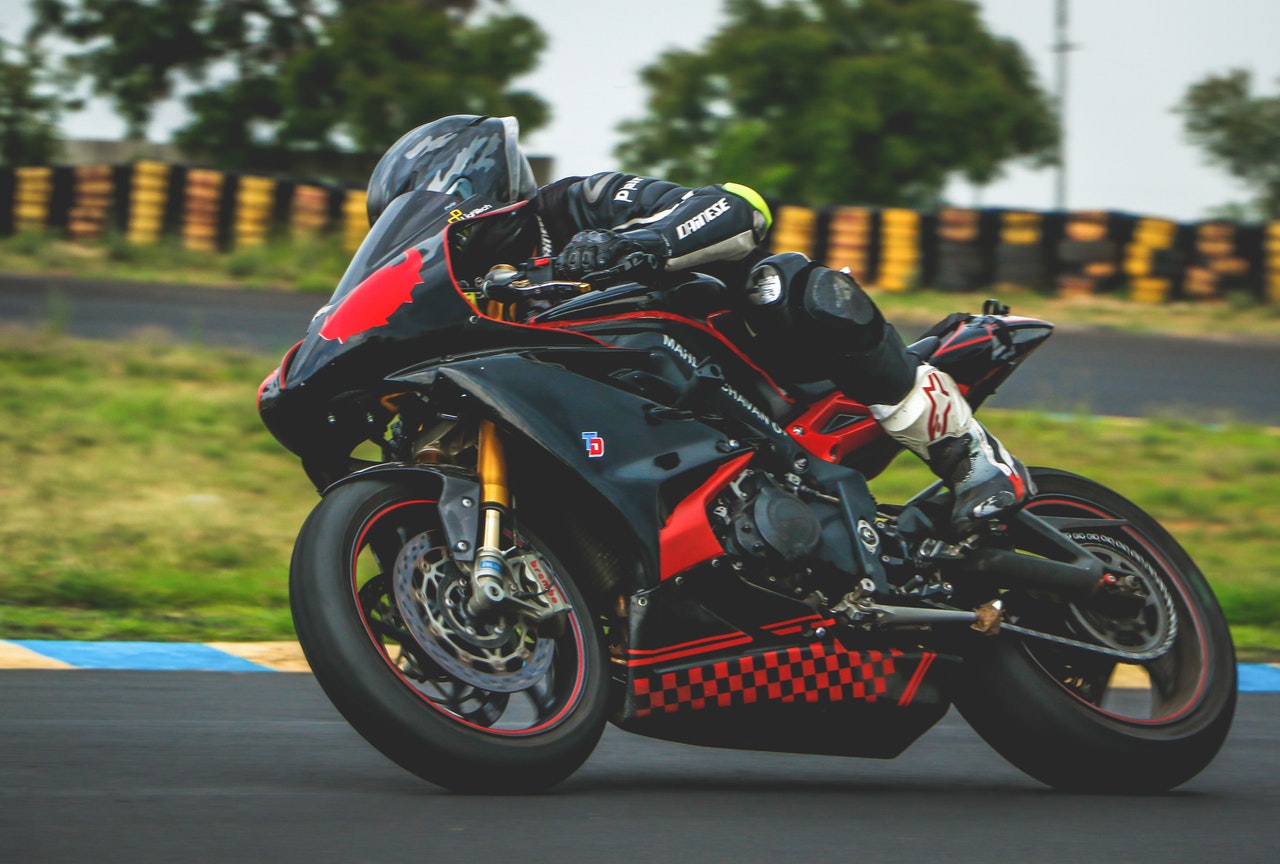 easier, safer and smarter motorcycle rides. He added, "using a unique combination of AI, cellular connectivity and sensors, we are assisting officers of West Vancouver Police Department in responding fast and minimizing work-related injuries through retrofitting their current fleet with our technology."
Damon's Advanced Warning System for Motorcycles (AWSM) senses danger early enough, offering that extra second required to react. Different from collision warning systems installed on cars Damon's AWSM locks onto some objects in 360 degrees around the motorcycle and alerts the rider on threats using patented haptic vibration and visual cues in the handlebars. Besides, the sensor array tracts the velocity, direction, and speed of objects to anticipate an accident ahead of time.
The company is eager to implement the solution to all police departments globally to boost officer safety worldwide. They are currently in talks with police departments throughout North America.