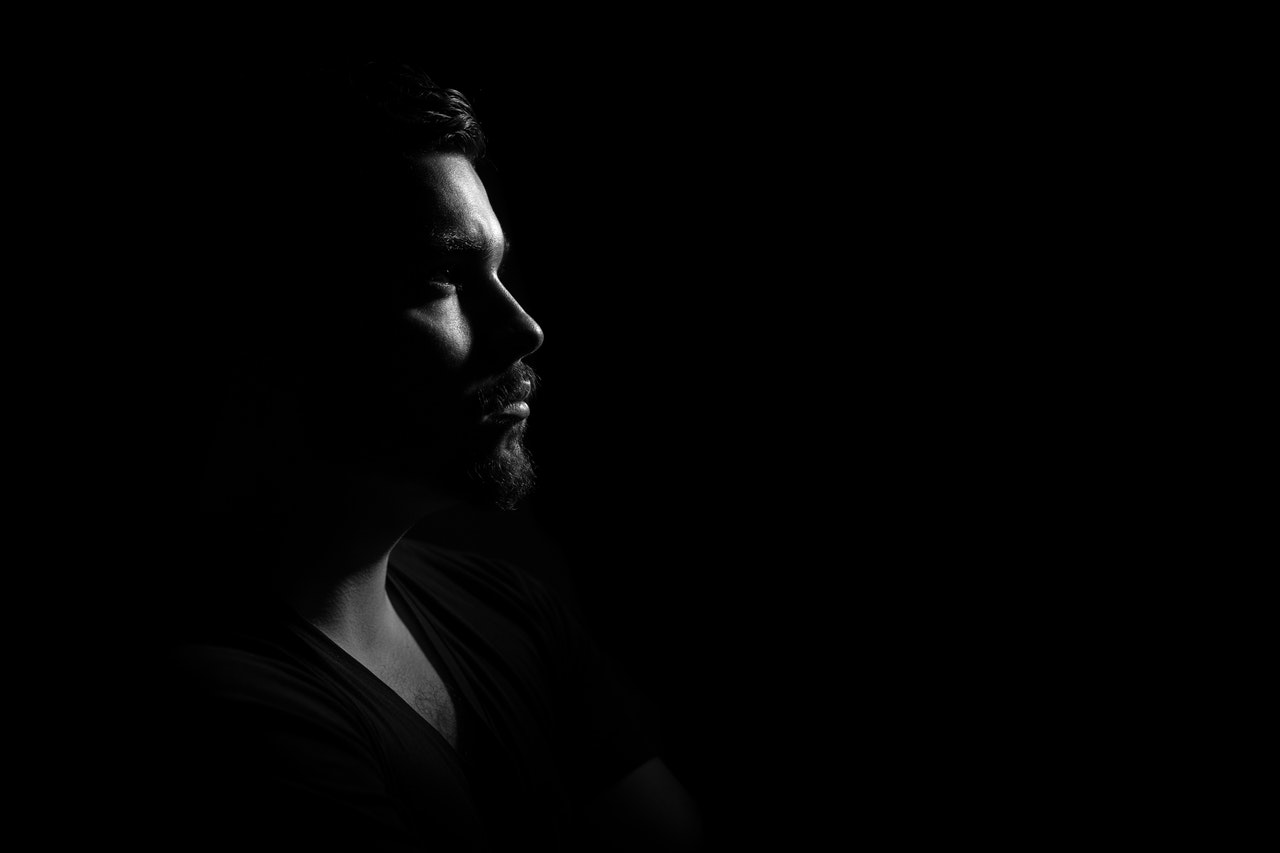 Davey Johnson, a longtime automotive writer, was on a motorcycle trip close to the Sierra Mountains when he mysteriously disappeared. An extensive search is underway in Northern California as the police say they've recovered nearly all his belongings his motorcycle included- but they have no idea of his whereabouts.
Jericka Duncan from CBS News reports that Johnson's girlfriend, Jaclyn Trop, said that he was on the road test-driving on duty when he disappeared on Wednesday. So far a team of 45 people, a helicopter, six dogs and two boats have been dispatched to
try and locate him.
Trop added that her boyfriend is adventurous, but it is unlike him to disappear for this long. She noted that they are loaded with numerous questions on his disappearance. They last spoke on Wednesday morning around 5 a.m and the 44-year-old was testing a motorcycle for a story. He said that his cell phone died and he was dealing with tough riding conditions.
Johnson's last text to his girlfriend read "I'm so sorry I worried you, I'm alive and okay but wiped. I love you so much." Trop thinks he had no planned route and she and investigators are trying to piece it together.