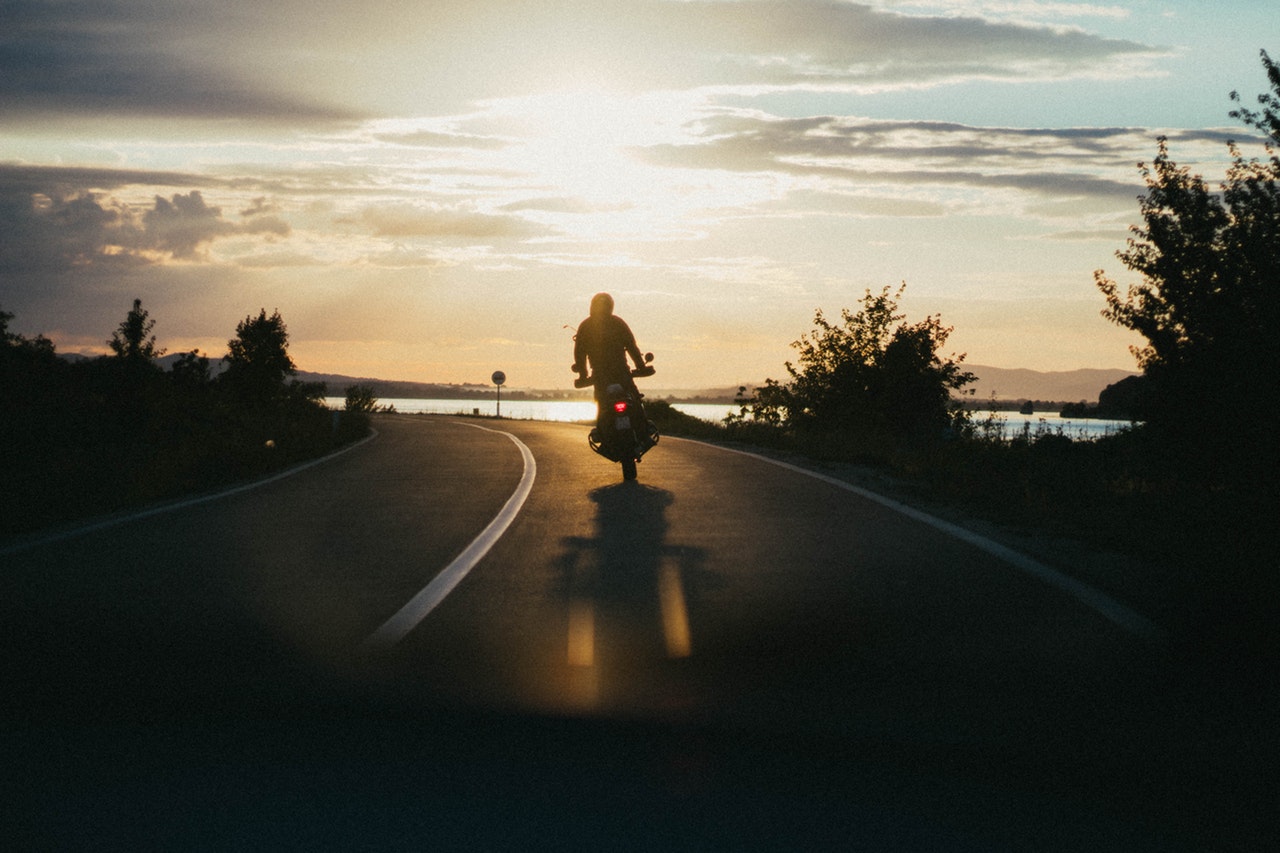 The family of the 59-year-old Canton woman who died following a motor crash says it could have been avoided. According to her husband, who was with her at the time told reporters that grass clippings on the road caused the fatal accident.
Cheryl Zeglen was riding with friends on Saturday in Bureau County, Illinois. Thomas Zeglen, her husband, said he hit the grass clippings, started to lose control, and suddenly slowed down when Cheryl crashed into him.
Cheryl was taken to a local hospital before being transferred to OSF St. Francis Medical Center Peoria, where she die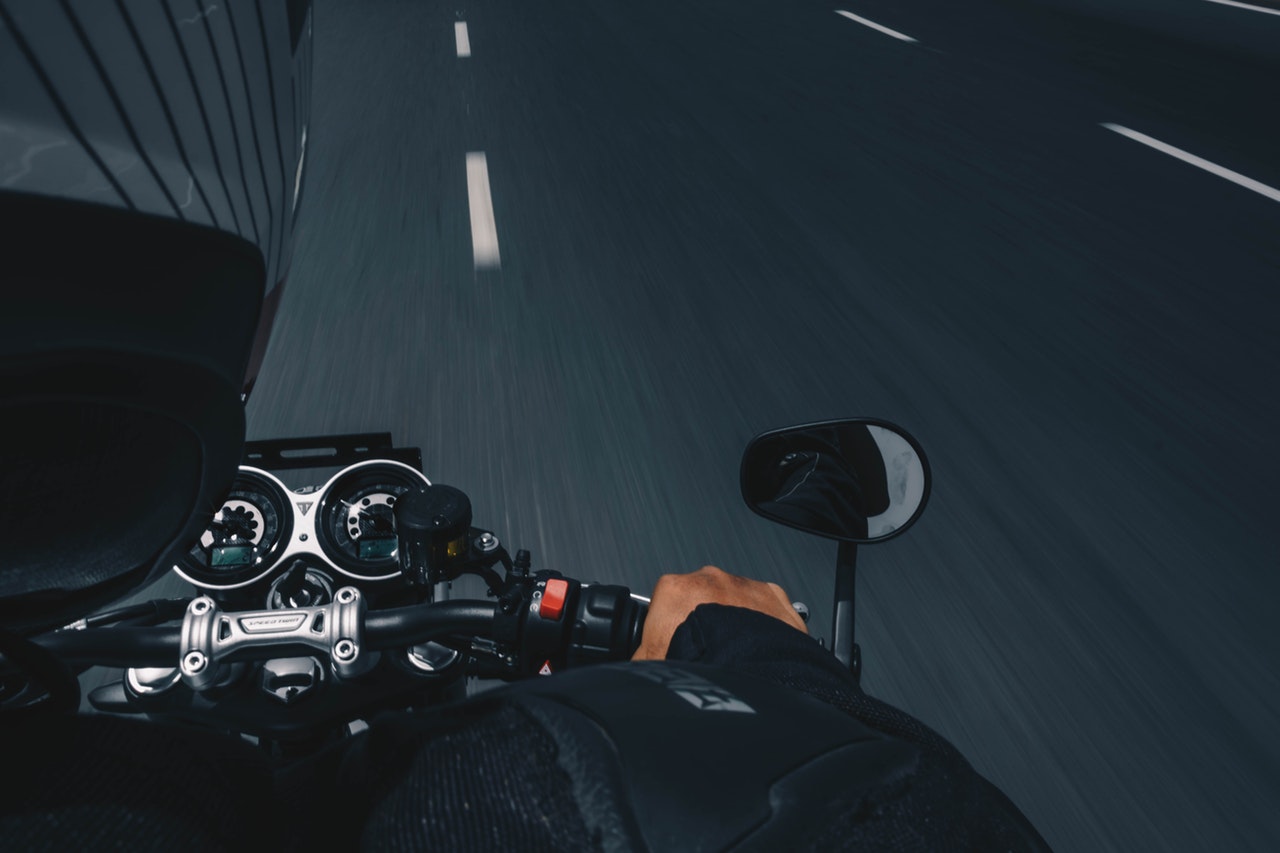 d two days later. Her husband and friends, following her death, gathered at Walters Brothers Harley-Davidson dealer in Peoria. They remembered her as a "jokester" who adored her family and loved raising funds for St. Jude through the "St. Jude Peoria to Memphis Ride".
In the wake of her passing, they are now trying to enlighten people on the dangers posed by the grass in the road for motorcycles. St. Jude fellow rider Stann Weibler explained that when the grass goes into the road, and there's no much difference between when a car hits a sheet of ice during winter. The case is similar for motorcycle riders in the summer.