You will agree with me that a rider's helmet is the most crucial safety gear. But striking a balance between safety and comfort is not an easy fete. But we're glad the Arai Ram-X blends top-notch safety and unrivaled comfort. If you are a tourer, the open-face design and VAS-Z Pro Shade shield allow for an unobstructed view.
The first noticeable feature in this helmet is the similarity of the shell to that of Arai Quantum-X and Signet-X helmets. It combines Super Fiber Laminate shell with a new Z-compound guaranteeing superior protection and lightweight design. Inside th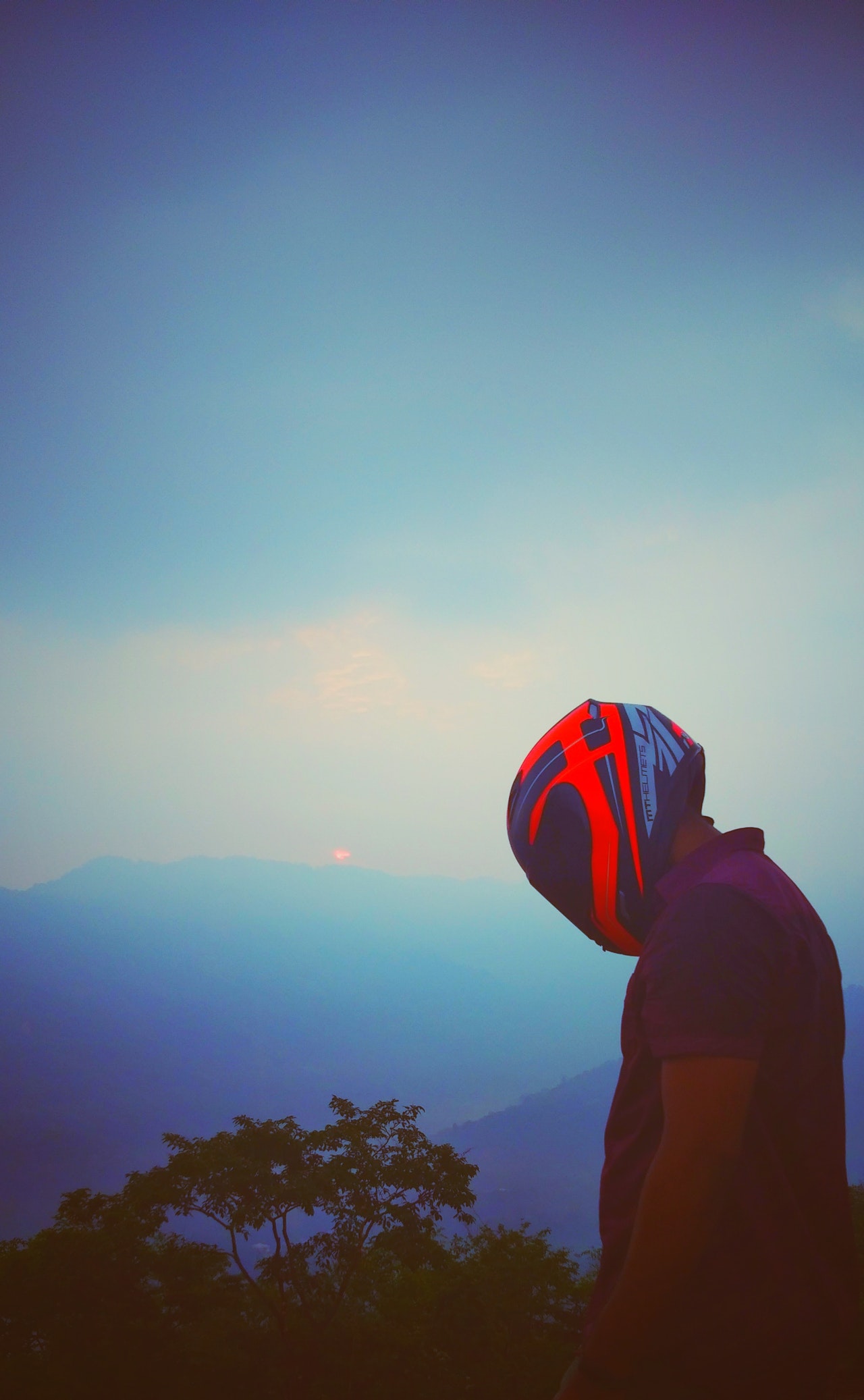 e shell, the helmet has Multiple-foam layers for comfort and most importantly, impact absorption. As for the cheek pads, they are removable and replaceable, making it ideal for those looking for a custom fit.
Besides comfort and safety, you get the best ventilation. The helmet uses the same diffusers that Corsair X boasts so you won't feel sweaty even in the scorching summer sun. There's also a stationary aero-stabilizer wing for stability and reducing fatigue. With a price tag of around $600, it may sound exuberant, but it's a worthy purchase considering it is Snell and DOT approved. The Arai Ram-X is available in seven color options.