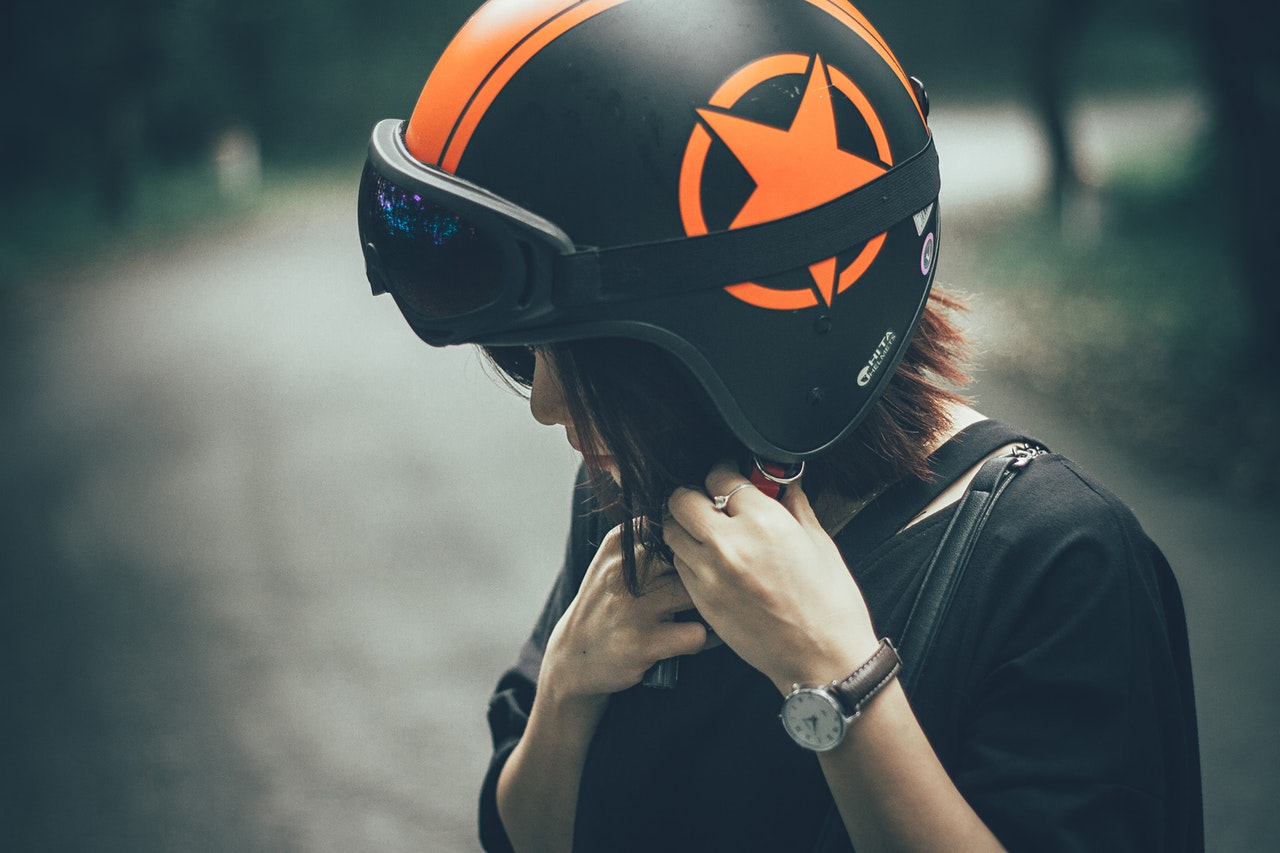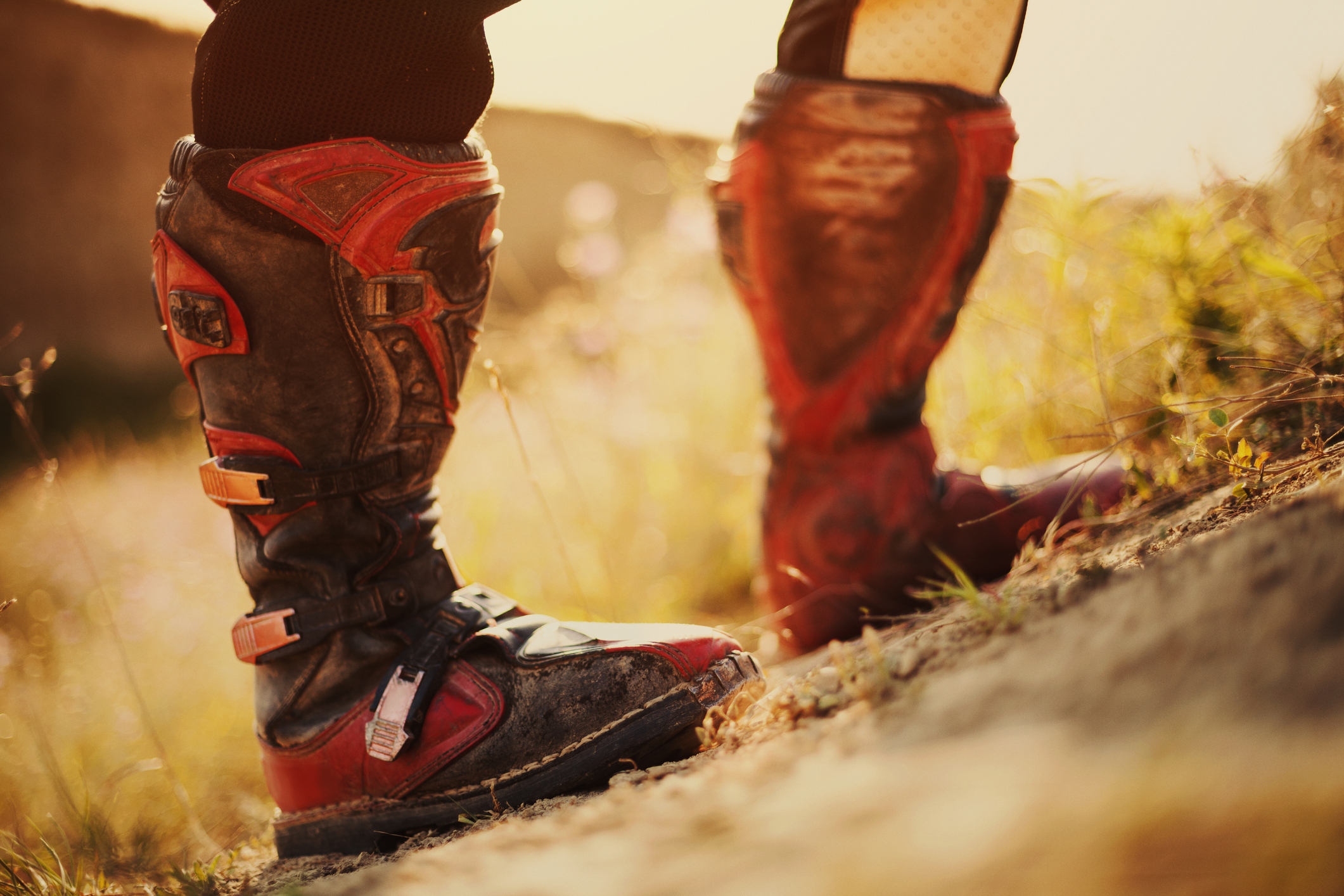 Now that you have bought your motorcycle, it is time to think about your safety. According to the Centers For Disease Control and Prevention (CDC), motorcycle accidents are more prevalent than car accidents, so for that reason, you need to worry about your safety. Below are five crucial motorcycle riding gear every rider should have.
1. Helmet
The helmet is, of course, the most important safety gear for riders as it protects the head from injuries. Research shows that helmets prevent head injuries by 69% and reduces the risk of death by 37%. Please note that there are helmets with visors while others don't have a visor so you will need riding goggles for eye protection.
2. Riding Suits
Riding suits protect your entire body from the cold and most importantly, during crashes. You can either choose a full body suit or a riding jacket and riding pants. The idea is to have both your upper body and lower body protected. The good thing is that there are some stylish riding suits and others can be customized to your taste, though at a cost. Remember to get reflective straps or a reflector jacket so that other motorists can quickly identify you in the dark. If you want the best safety, we recommend airbag jackets which work in the same way as car airbags.
3. Gloves
Your hands and fingers are also at risk in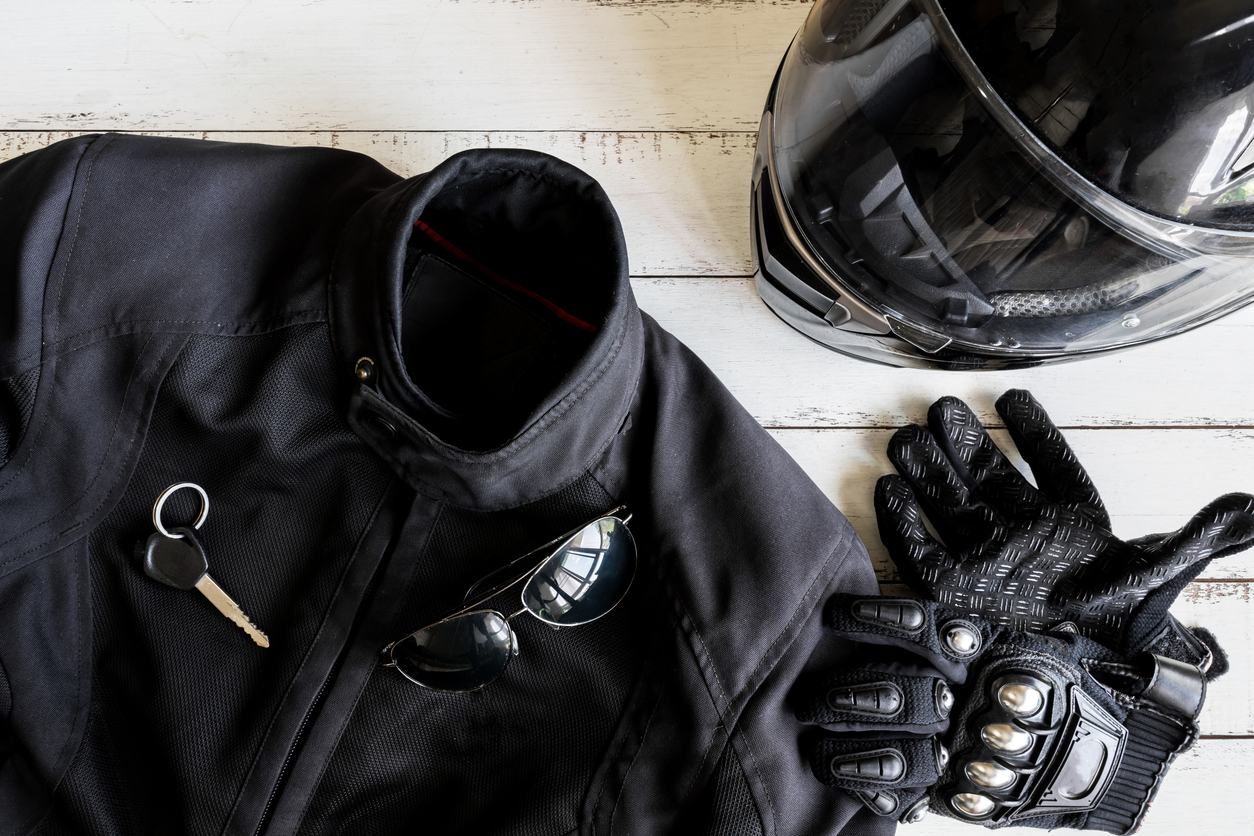 case of an accident, and that's why you should never leave without your riding gloves on. Besides safety, riding gloves come in handy during frigid weather. When shopping, make sure to get a pair that is comfortable, and waterproof. Also, note that there are summer riding gloves and winter riding gloves. The former are breathable to prevent sweaty hands while the latter is designed to keep you warm.
4. Knee Guards
A study by LEATT shows that 7-9% of off road motorcycle accidents lead to knee injuries. Fortunately, knee guards and braces reduce ACL (Anterior Cruciate Ligament) injuries by 54%, Meniscus by 42% and MCL (Medial Collateral Ligament) injuries by 86%. From the above information, it should be in every rider's mind to always wear knee guards and braces regardless of the distance you are riding.
5. Boots
One of the most overlooked riding gear is boots. While you might be comfortable riding in your sneakers or casual shoes, they may not be protective in the event of an accident. Riding boots are specially designed to protect your feet and ankles during crashes and also shields you from the exhaust pipe. Above all, with the right riding boots, you can maneuver with your bike easily.
Wrapping Up
A lot of riders overlook safety gear, and this is something we strongly discourage. Always remember that riding safety gear is not just a traffic requirement but a measure that is aimed at your safety.